6 bedrooms with a total of 9 beds
In the large common area on the lower level, you will find a comfortable lounge area, a large, rustic table with chairs and an exclusive coffee machine that supplies you with freshly brewed coffee. The remaining part of the lower floor contains two single bedrooms, bathroom with shower, and a fully equipped kitchen for self-catering. The accommodation is equipped with stove with oven, microwave, dishwasher etc.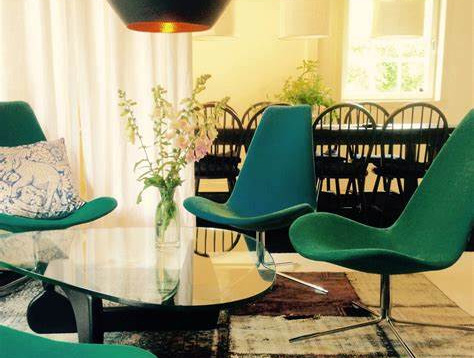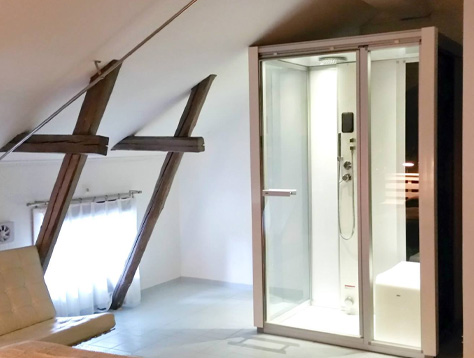 Made and ready when you arrive
On the ground floor there is a stereo system with access to Spotify via iPad and with the option to connect your own mobile phone or tablet to play music. There is a large flat-screen TV that can be used at conferences, among other things. Our guests have access to free WiFi, NetFlix movies and children's channels. Linen and towels are included and your bed is made and ready when you arrive.
On the upper level, there is a single bedroom and three double bedrooms, the largest of which has a ceiling fan and a relaxing steam shower. Outside the rooms there is a comfortable sitting area, a make-up mirror with adjustable chairs, and a computer with internet connection. There is also a toilet and a laundry room with washing and drying facilities and an extra shower.
Rent Af Klara per week
Outside the entrance is the accommodation's own patio, which guests are free to use on lovely summer days to have their morning coffee. The accommodation is non-smoking and pet-free.
You can rent AfKlara from SEK 1,300/day 1 person and additional guests SEK 175/day
Max 9 people and minimum stay is 7 days
This accommodation is mainly suitable for working groups or families
The address is: Skiljevägen 2A, Umeå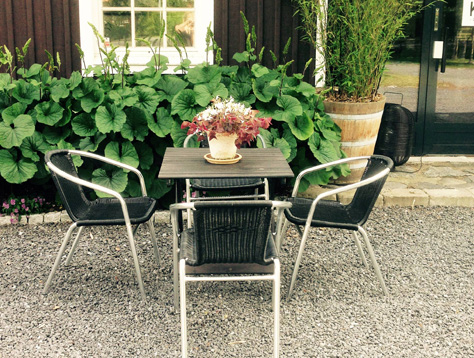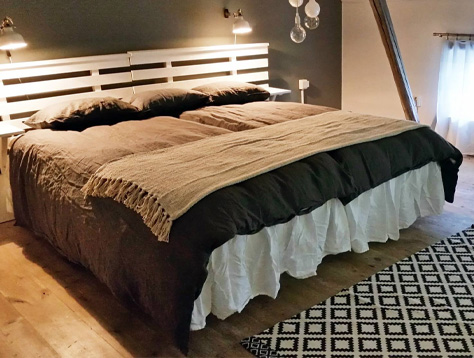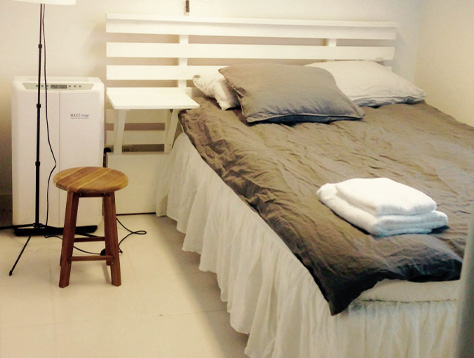 Single room with own AC, downstairs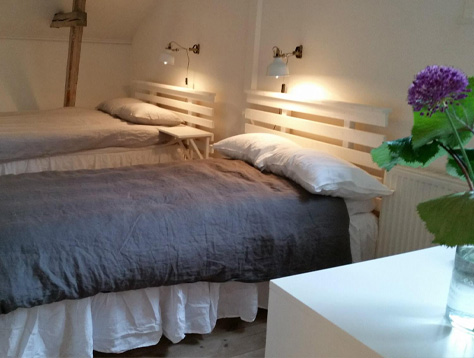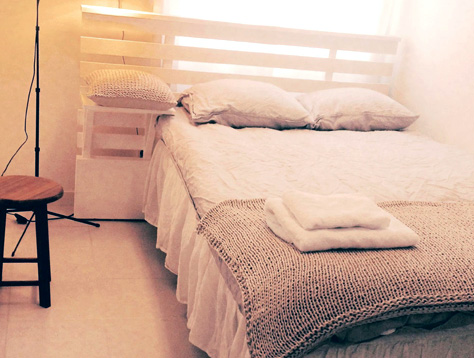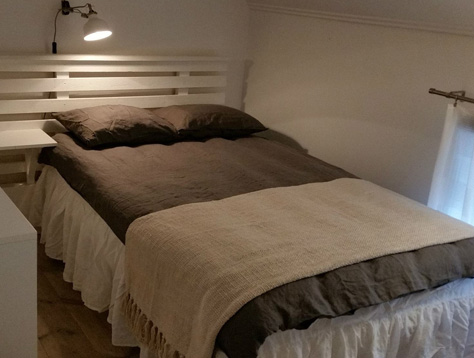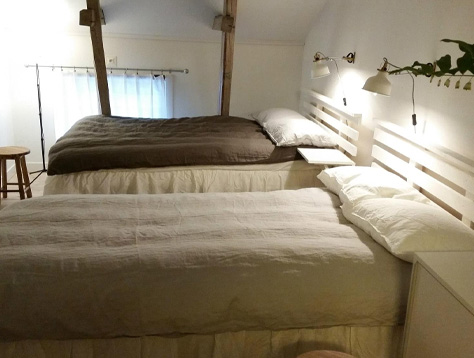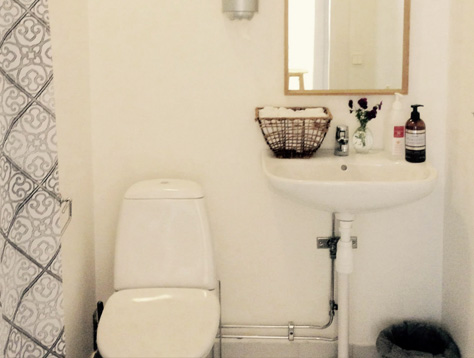 Bathroom and shower, ground floor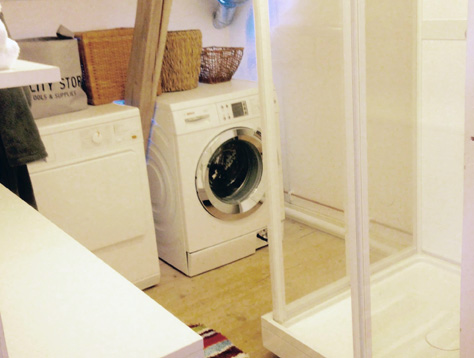 Laundry room with washing machine, dryer and shower
Feel free to follow us on social media: